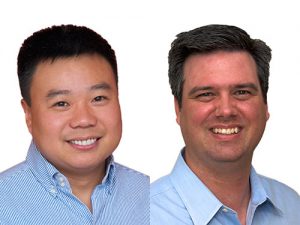 Zenergy's test experts, Shaun Bradshaw and David Dang, have quite a busy schedule on the conference circuit this spring! If you missed out on any of the major QA and testing conferences in the last few years, check out Zenposium2019; a conference held by Zenergy in the triad area, offering a second chance to see presentations from some of the most established and sought out quality, agile, and automation speakers across the US and around the world.
In addition to StarWest 2018, Zenergy has a fully booked schedule this fall in the Agile and software QA conference circuit.
Agile evangelist, Bob Galen, has a lot in store for StarWest 2018 attendees interested in agile testing, test leadership, and test strategy. Catch Bob for an agile tutorial throughout the conference event:
We are excited to announce two of Zenergy's agile experts, Bob Galen and Shaun Bradshaw, will be speaking at this year's AgileDevWest 2018 Conference! Find Zenergy at the following sessions, trainings, and keynote throughout the event:
Whether you're already agile or thinking of becoming agile, TriAGile has something to offer every agilista out there! Find Zenergy's experts at the following events throughout the conference:
It's almost that time... StarEast, one of the longest-running software QA testing conferences in the U.S. (presented by nationally recognized experts), is right around the corner! Find Zenergy's experts at the following events throughout the conference:
Are you a tester or a GREAT TESTER? The roles of testing are always evolving, from Waterfall/agile and beyond… Get up to speed on the latest quality practices and industry trends you need to succeed in today's testing world at TISQA 2018! Zenergy's experts will be speaking on the following throughout the conference: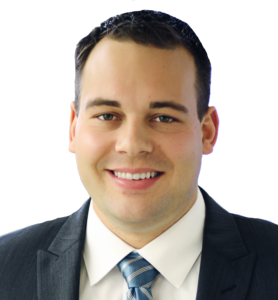 If you're located in the Charlotte area and interested in learning more about agile, Southern Fried Agile 2017 is the conference for you! The ways of agile are all around us and can be applied to our lives more often than you know. Join Zenergy's new addition and Principle Agile Consultant, Jason Schreuder, for an exploration of the U.S. Army as a metaphor for an agile approach to mission planning.