DevOps Transformation Services & Consulting
Our DevOps transformation services help you deliver your software products with the speed, quality and reliability you need to be competitive. We embrace a holistic approach through cultural transformation and enterprise-wide adoption.
Advance your continuous integration and delivery capabilities through increased process efficiencies and automation.
DevOps Transformation Maturity Assessment
Whether you are still in the experimental stages or have been practicing DevOps for some time but struggle in a specific area and seek improvement, Zenergy can provide practical advice and guidance to help you and your team advance. Gauging and determining your team's maturity for adoption is an important first step to understanding ready-to-adopt states for culture, process and technology. We can assist with determining where you are today, where you want to head, and help you create a strategic plan to get there.
Test Automation Implementation
With the growing complexity of software applications, DevOps practices are essential to delivering quality software as quickly as possible. Automating the critical parts of your software application is a must to ensure continuous quality and speed to market. We work with your team to determine CI/CD centric test automation at all layers of the technology stack (unit, service, data access layer, UI). Zenergy's experts are versed in a wide range of tools that can be molded to fit the needs any company.
Continuous Integration and Delivery Consulting
The success of your DevOps transformation efforts hinge on understanding the source of problems and working toward addressing problematic areas. Our DevOps services provide useful techniques that address the root issues by building effective CI/CD processes from code check-in through deployment by leveraging industry best practices and techniques.
Contact us to learn more about how Zenergy's DevOps transformation services can help you.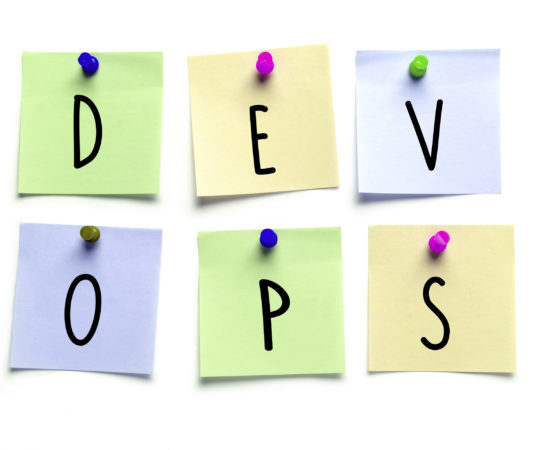 Infrastructure Automation
Adopting specific DevOps disciplines and implementing tools helps companies accelerate software delivery. Treating infrastructure as code through scripting environments is a key area within DevOps. We partner with leading cloud-based service providers to establish reliable environments in dev, QA/test, production, and more.