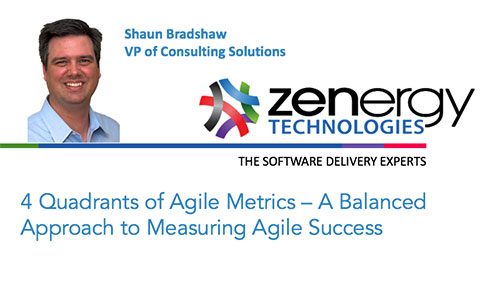 4 Quadrants of Agile Metrics
Metrics are extremely important for businesses to make monetary decisions based on their most dire needs at the time. But, which metrics are the ones you should really be focusing on?
Find out which metrics are best to key in on and how to best approach doing so.