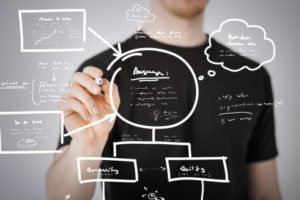 Have a QA, test methodology, DevOps, or automation question? Is a particular QA challenge vexing you? We love to help.
Zenergy has built its reputation and business by paying it forward. Fill out the accompanying form to schedule a complimentary, twenty-minute call with one of Zenergy's experts. No salespeople, no hidden agenda… just you and the expert of your choosing. If you've ever wanted to pick the brain of a QA and testing industry expert, here's your opportunity.
To ensure we pair you with the correct expert, please select the specialty area(s) you'd like to cover in your twenty-minute session. We will contact you with several time slots for you to select the optimal one.
Have a pressing need? Call us at 877.375.7041 for immediate assistance.