Software Outsourcing Solutions
Having challenges finding test automation engineers or trained junior IT candidates? You and almost every other IT shop. But why? The problem:
Software apps are growing at an exponential rate due to many factors
IT talent shortage with too much to test manually
Test automation efforts increasing quickly to keep up
Experienced test automation engineers are in high demand and working
Long-term problem because automation efforts are increasing
The solution is easy… Create more test automation engineers!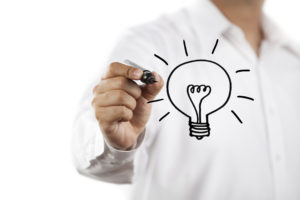 Are you a recent graduate in the field of IT? Submit your resume for potential job opportunities specific to our Emerging Experts Program.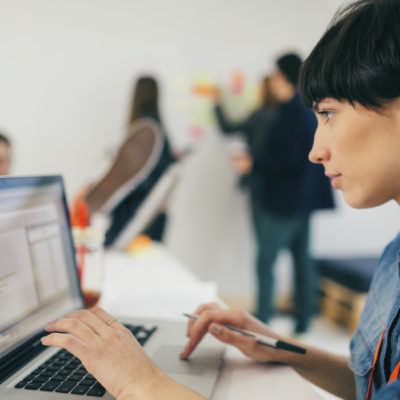 A Better Hiring Process
How much do you really know about someone after only spending a few hours with him or her? Is this really a good way to hire a person? When Zenergy hires emerging test automation engineers or QA analysts from its emerging experts process, for either ourselves or a client, we've spent between 20 to 80 hours with that individual depending on the IT area targeted. That time invested shows us which ones will succeed and which ones will have trouble so we always select the best individuals.
Zenergy's Emerging Experts Program is targeted for Agile, DevOps, software QA and test automation engineer personnel. The explosion of software on multiple devices has made this type of talent harder to come by. Zenergy can help you solve this challenge with its Emerging Experts Program.
Leading Experts Training Emerging Ones
Zenergy has multiple industry-recognized Agile, DevOps, software QA and test automation experts under one roof. Who better to identify and train an emerging wave of experts to fill the holes created by a huge demand for these areas?
Zenergy's Emerging Experts Program evolved from our own difficulties finding and recruiting emerging test automation engineers. To solve this problem, we developed a process to quickly identify raw talent as well as aptitude, and then trained those individuals using our in-house experts. These emerging experts became productive so quickly at our customer sites, clients began asking Zenergy to run the same process for them. We can do it for you as well, to help fill the voids you have in your Agile, DevOps, software QA and test automation teams.
Finding qualified technical testers in a dicey pool of potential candidates was time-consuming and couldn't keep up with testing demands. Zernergy's Emerging Experts Program solved the issue by producing top-notch testers and automation personnel quickly to augment my experienced staff when I needed the bandwidth most.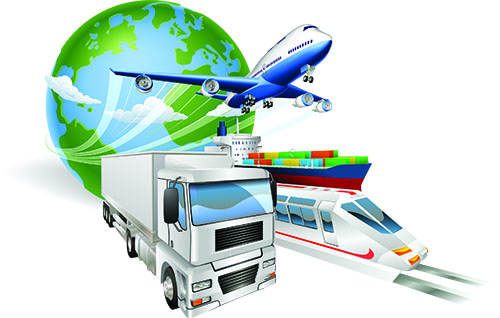 Sr. Manager, Quality and Continous Improvement Transportation and Logistics Company
Contact us to learn how the Emerging Experts Program can help you get top-notch QA and automation talent you need.
Before implementation of the advanced Selenium framework, we could only test 1% of the critical regression functionality with a 60-hour manual effort. Four months into the automation project, we increased that critical coverage by 500% in an automated run that only takes six (6) minutes.

QA Manager
Leading Provider of Online Instructional Tools