Agile Consulting
Are you looking to implement high-performance agile teams? Maybe your organization has just began to start their agile development process and needs expert guidance on what steps to take next? Zenergy believes in providing solutions that provide minimal disruptions for improvements that fit into your current processes. Talk to us about your Agile Implementation and Transformation needs to ensure you are getting out what you are putting into your agile strategy.
Agile Strategy Development
Increased Team Engagement
Productivity Enhancement
Agile implementation Readiness Review
Agile Maturity Review
Agile Workshops
Agile Staffing
Agile Maturity Consulting
There is a major difference between doing agile and being agile. Companies of all sizes come to us to assess what level of agile maturity they are at so we can help them locate their gap areas and reach their full potential.
Find out where you fall on the Agile Maturity Continuum and talk to us to find out how our agile maturity training and coaching solutions can assist your agile needs.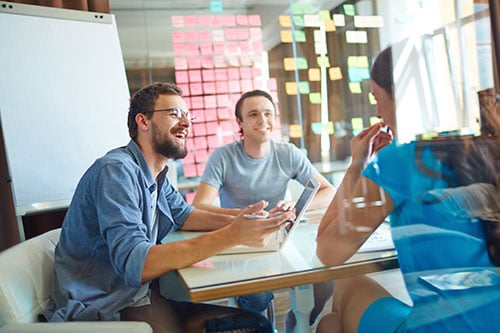 Agile Maturity Training Solutions
Jump Start
Leadership Primer
8 Different Agile Workshops (XP/Scrum/Kanban)
Certifications (Intro & Advanced)
Certified Agile Leadership Class
Enterprise Roll-Out
Agile Maturity Coaching Solutions
Readiness Review
Agile Accelerator
Enterprise Strategy & Alignment
Leadership "Exelerator"
Agile Optimization
Agile Expansion
DevOps Transformation Consulting
To keep up with today's competitive market you must deliver your software with speed, quality, and reliability. Zenergy embraces a holistic approach through cultural transformation and enterprise-wide adoption; we believe that the most successful DevOps Transformations occur when the entire organization is on the same page. Advance your continuous integration and delivery capabilities through increased process efficiencies and automation. Talk to us to find out how we can help you improve your current and future DevOps endeavors.
DevOps Transformation Maturity Assessment
Train QA Personnel
Improve Cross-team Collaboration
High Value Automation
Adapt your Testing Needs to DevOps
Test Automation Implementation
Continuous Integration and Delivery Consulting
Infrastructure Automation
Quality Process Improvement Consulting
We can make your software fail in private so it does not fail in public. Zenergy offers customized QA solutions for companies of all sizes. We can place consultants on your site or you can outsource your testing to our managed QA teams. Talk to one of our QA consultants to learn more about our Quality Process Improvement services.
Organizational Process Improvement
Enhanced Team Performance
Customized Solutions
Swarm Testing – On Demand
Implement QA & Testing
Optimize your QA & Testing
Establish a Metrics Program
QA & Test Process Improvement Workshops
Test Automation Consulting Services
Selenium? Enterprise tools? Zenergy has the expertise and strategy to ensure your automation scales and is easy to maintain.
With companies rushing to implement and optimize DevOps, automation has never been more important. Contact us for more insight as to how we can help you with your agile, DevOps, CI/CD Test Automation efforts.
Quick Team Ramp UP
Personalized Advanced Frameworks
Automation Optimization
Build an Advanced Automation Framework
Optimize Your Existing Automation
Offload Maintenance and Execution
Engage a Software Automation Team
Develop your Automation Strategy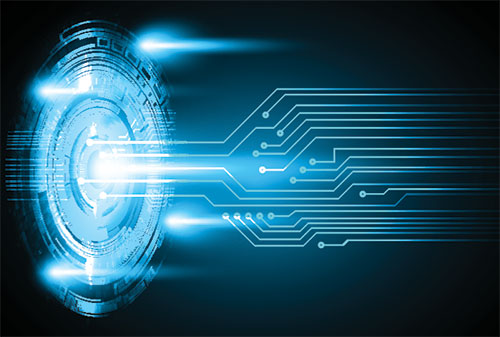 Continuous Integration & Continuous Deployment
Are you looking to automate your software development with speed, quality, and reliability? We can help. Our processes allow you to identify problems earlier, while saving on time and cost.
Contact us to learn more about how our Continuous Integration Continuous Deployment services can assist you.
Static Analysis
Code Coverage
Notification & Reporting Alignment
Continuous Deployment Strategy
Automated Deployment Tests
Continuous Integration Unit Testing Strategy
Emerging CI/CD Experts
Continuous Integration Tools
CI/CD Branching/Merging Strategy
Contact us to learn more about how Zenergy's software delivery consulting services can help you.