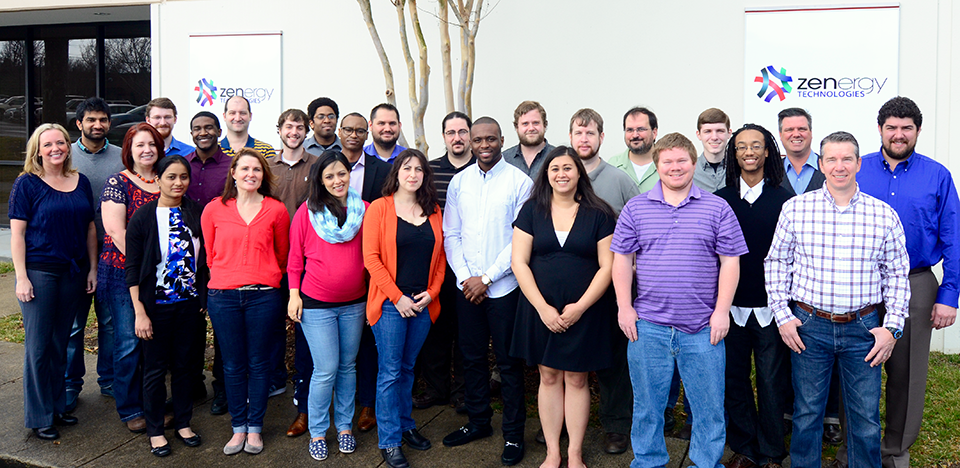 We are a modern software delivery solutions firm
We are a company of recognized industry experts in Agile, DevOps, software QA, and test automation, with the intent of becoming the premier software delivery solutions firm in the United States. Our experts and their teams are not only passionate about these areas, they are passionate about helping others. We thrive on sharing what we've learned on our journey to help clients develop and maintain better software.
If you are ever in the Triad area of North Carolina and want to meet our experts and teams, please contact us and we'll be happy to introduce you to everyone and show you around.
Let us know how we can help you reach your QA and testing goals.