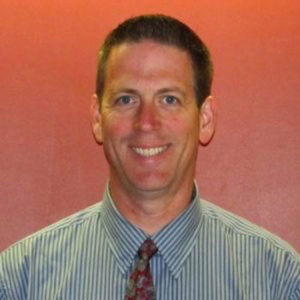 About John
John has worked in, on, and around software teams for over twenty years, experiencing the difficulties inherent in waterfall project management, and the possibilities of Agile. His passion is working with teams and helping them succeed, both personally and professionally. His focus on continuous improvement and simplicity has inspired him to keep a personal Kanban board in the house to help his PO (wife) prioritize the work that needs to be done (by him), and to visualize bottlenecks in the work cycle (him again).
Esse quam videri— To be, rather than to seem. To me, this is what Agile is all about. Clear and open communications, working software, and honest reflection on improvements are just the beginning of the journey to Being Agile instead of just Doing Agile.
John received his Bachelor of Science in Business Administration, General Management from Appalachian State University, and maintains numerous certifications in Scrum and Agile facilitation and coaching. He has coached teams from around the world, including the United States, France, Italy, the Czech Republic, and India.
John has a wife, three daughters, a dog, two cats, a couple of society finches, several fish, and a bunch of chickens at and around his home in Mebane, NC.