Zenergy intends to become the premier modern software delivery solutions firm in the United States. Zenergy will become a software delivery leader in the industry because our company possesses:
The most industry-recognized software delivery experts under one roof, all with deep experience in agile, DevOps, QA, and automation
A rock-solid reputation because we place partnership and collaboration first with goal-driven outcomes and pragmatic solutions that provide high business value for our clients and their customers
A focus on quality and being the best while emphasizing and honoring our clients' need for speed-to-market
Forward-thinking management practices that include self-governing, self-improving teams
Individuals at all levels who care about client success, their colleagues, and positive outcomes
A spirit of internal collaboration and unity
Likable individuals who are serious about exceptional software delivery solutions and fulfilling careers, but not too serious about themselves
A commitment to always do right
Services Testing Workshop
Details
Join Zenergy for its upcoming services testing and automation workshop:
2019 Workshop Dates:
August 5-6
at The Nussbaum Center for Entrepreneurship
1451 South Elm Eugene St., Greensboro, NC 27406
Target Audience:
QA Testers (Basic knowledge of testing; theory and practice)
Services Testing and Automation Workshop:
2 Days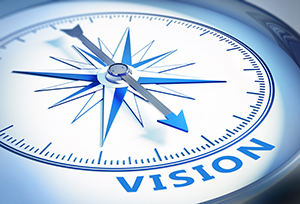 Zenergy's staff experts in Agile, DevOps, and quality are in high demand as industry consultants, practitioners, and speakers at the largest software conferences in the world.
From mobile test automation using leading tools to manual testing on mobile devices, Zenergy has the experience to ensure mobile sites and apps perform as expected.
Test automation works best when implemented with a solid strategy. Zenergy has the experience to ensure your automation scales and performs like you want.
TESTING FACILITY
Zenergy not only houses leading QA and testing experts, it also employs large teams of automation engineers and test specialists in its onshore facility.
PUBLIC AND ONSITE TRAINING
From basic and advanced Selenium Automation courses to Test Methodology, Agile, and more, Zenergy can meet your training needs.