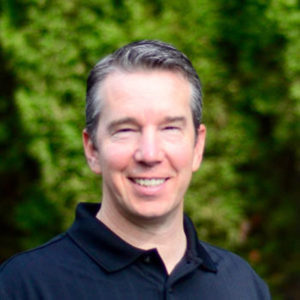 About Walter
Walter began his career in the QA and testing industry almost eighteen years ago when he began working with Shaun, David and Chris. Walter ensures client satisfaction and coordinates many Zenergy efforts by working with the principals, practice managers, and leads to build the right teams for engagements.
Who's up for golf this weekend?
Walter enjoys golf, often coordinating the team building activity on the weekends with many Zenergy associates. Walter is also a savant when it comes to naming the make, model, and designation of any car he sees on the road.