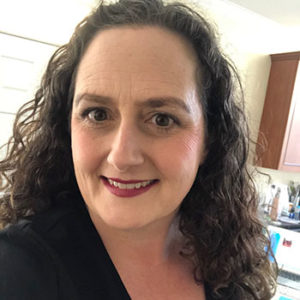 About Snoa
Snoa's role as an Office Manager allows Zenergy to operate at a higher level by organizing and maintaining office operations and procedures, implementing innovative solutions, systems and process improvements as well as working to increase efficiency, employee relations, and customer satisfaction.
Courage to start, strength to endure, resolve to finish
Snoa can often be found running on the greenways in Greensboro. She enjoys spending time traveling with her husband, Rodney and her two children, Luke and Naomi. Snoa loves social media, especially Instagram where she enjoys documenting her adventures running, traveling, cooking, and searching for the best craft beer in NC.