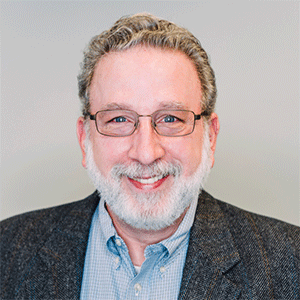 About Bob
Bob Galen is an Agile Practitioner, Trainer & Coach based in Cary, NC. In this role he helps guide companies and teams in their pragmatic adoption and organizational shift toward agile methods of working. Bob has been doing that since the late 1990s, so he's deeply experienced. He is the Director of Agile Practice at Zenergy Technologies, a leading business agility transformation company. Bob is also President and Head Coach at RGCG a boutique agile coaching firm.
"If there was a soul lost by the road, Who'd pass by, Who'd take it home?" – Toad the Wet Sprocket, Little Man – Big Man
Bob regularly speaks at international conferences and professional groups, including participating and hosting various webinars, panels, workshops on topics related to agile software development, testing, scaling, and organizational leadership. He is a Certified Enterprise Coach (CEC), CAL I trainer, and an active member of the Agile & Scrum Alliances. To date, Bob has delivered around 400 conference presentations, 15 keynotes, and is widely recognized as one of the leading voices of pragmatic agility. As an accomplished author, Bob has published and co-authored various agile-centric books.
Bob's Books
Books with Bob as co-author or contributor
He's also a prolific writer & blogger (at – www.rgalen.com ) and podcaster (at www.meta-cast.com). You can read his Zenergy agile blogs here.