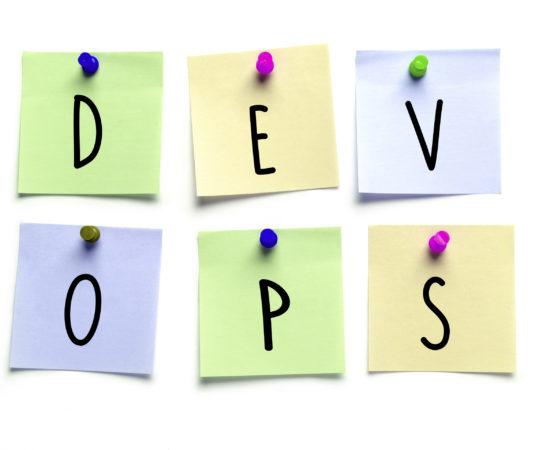 Intermediate DevOps Course
Join Zenergy for its upcoming Intermediate DevOps Course on:
2022 Workshop Dates: April 4-6, 2022
Price: $1200
This workshop will be offered virtually from 9 am - 5 pm each day
Target Audience:
Organizations implementing a DevOps process for the first time
Organizations that are having issues with their existing DevOps practices
Contact us to start the registration process or to ask questions. Or call us at 877.375.7041
Services Testing Workshop
Details
Join Zenergy for its upcoming services testing and automation workshop:
2019 Workshop Dates:
August 5-6
at The Nussbaum Center for Entrepreneurship
1451 South Elm Eugene St., Greensboro, NC 27406
Target Audience:
QA Testers (Basic knowledge of testing; theory and practice)
Services Testing and Automation Workshop:
2 Days
Course Objectives
This course will help intermediate-level DevOps practitioners discover the tools and processes leveraged within a mature DevOps practice.
Takeaways
Overview of DevOps philosophies, principles, practices, and tools
Fundamental understanding of source control, CI/CD, configuration management, security, and infrastructure as code
Patterns and anti-patterns common in functional and dysfunctional DevOps practices
Course Outline
Day 1
DevOps Introduction
Version Control
Build Automation
Continuous Integration & Continuous Deployment
Designing a CI/CD Pipeline
Day 2
Containerization
Container Orchestration
Configuration Management
Infrastructure as Code
Day 3
DevSecOps
Monitoring/Observability
Final Exercise - Putting it all together


Zenergy's staff experts in Agile, DevOps, and quality are in high demand as industry consultants, practitioners, and speakers at the largest software conferences in the world.
From mobile test automation using leading tools to manual testing on mobile devices, Zenergy has the experience to ensure mobile sites and apps perform as expected.
Test automation works best when implemented with a solid strategy. Zenergy has the experience to ensure your automation scales and performs like you want.
TESTING FACILITY
Zenergy not only houses leading QA and testing experts, it also employs large teams of automation engineers and test specialists in its onshore facility.
PUBLIC AND ONSITE TRAINING
From basic and advanced Selenium Automation courses to Test Methodology, Agile, and more, Zenergy can meet your training needs.