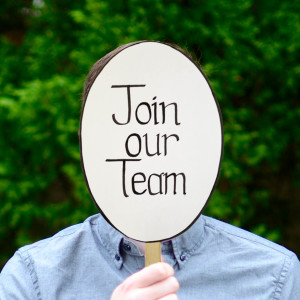 We are always looking for talented Test Automation engineers and architects for positions in the Greensboro and RDU area.
Seeking outstanding teammates who are serious about software QA and fulfilling careers and who want to work with a fun, hard-working group.
For each of the positions, the following applies:
Excellent communication and written skills
4+ years dedicated test automation experience
4+ years' experience developing test scripts in a test automation tool, ie. Selenium Webdriver with Java
Hands on experience designing and implementing test automation frameworks
Required Qualifications:
In-depth knowledge and experience of Selenium Webdriver as well as experience in advanced automation frameworks including modular and keyword approaches.
Java scripting experience is necessary
Ability to write user-defined functions
Ability to use descriptive programming
Experience working with dynamic objects
In-depth experience automating web applications, Siebel, and client/servers
Ability to automate based on manual test cases
1+ years dedicated test automation experience


Qualifications Desired:
Manual testing experience using QC/ALM
Experience working with web/mobile technologies such as HTML, JavaScript, CSS, XML, HTTP Protocol, Angular JS
Webservices testing experience using SOAP and REST APIs, SOAPUI or SOATest
Proficient in writing SQL Scripts to validate data in databases and tables and create test data as necessary
Experience Batch Testing and/or Middle Tier Testing


** Candidates must be able to work W2, sponsorship not available.
Phone number:
877.375.7041
Email:
recruiting@zenergytechnologies.com